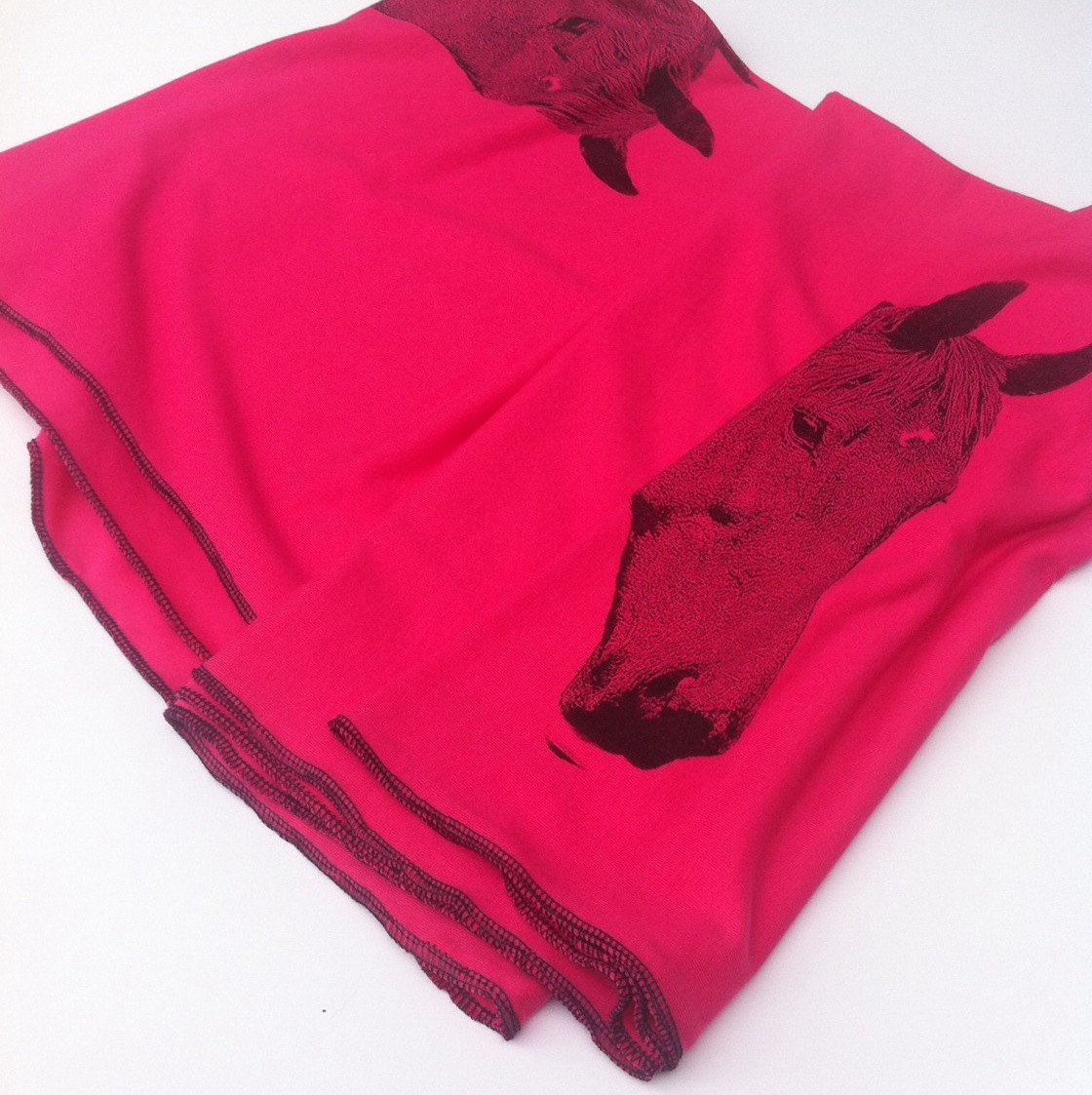 December 5, 2015
I will be at the RISD Alumni Sale at the Rhode Island Convention Center on December 5th
December 6 and 13
I will be at the Providence Flea at Hope High school in Providence for two Sundays.
Also find my work in Retail Stores during the holiday season:
"Cluck" on Broadway, Providence.
Craftland in Downtown,  Providence
Shop on-line!
See something you like but can't visit Providence?
Browse my Dino: Diane Hoffman Textiles Facebook page feed,  visit my Etsy shop for a classic item or send me an email to custom order.