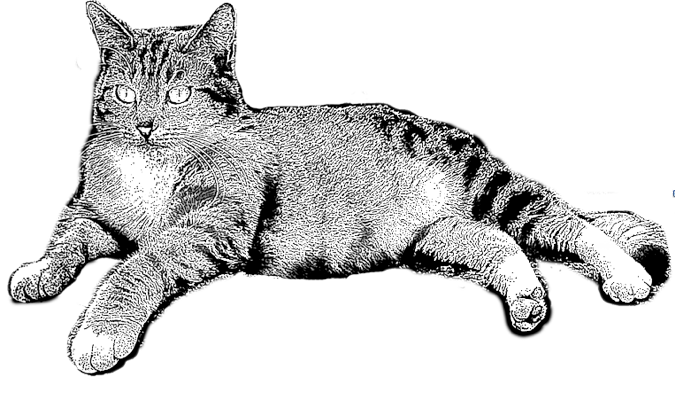 A little over than a six months ago, I dreamed of showing my work in  museum gift shops in New England. Today I delivered  my farm animal tote bags, wristlets and clutches to RISD Works Museum Store in Providence, Rhode Island. I am so glad to be back at RISD on my own terms. Thank you for your support ! I could not have done it without your help.

Shop my booth at Craftopia, November 16th and save $5 with a special coupon. 
Sign up to be on my mailing list  to get $5 off your purchase at Craftopia on Sunday, November 16th at Hope Artist Village in Pawtucket, RI and preview my holiday goodies.